Stories are meaning-making machines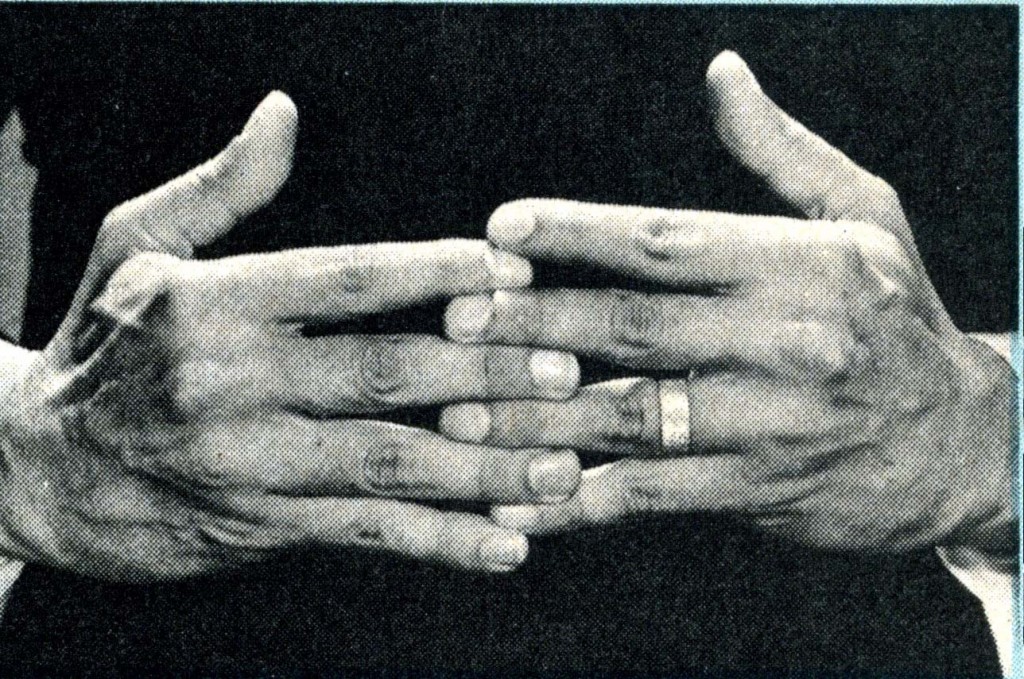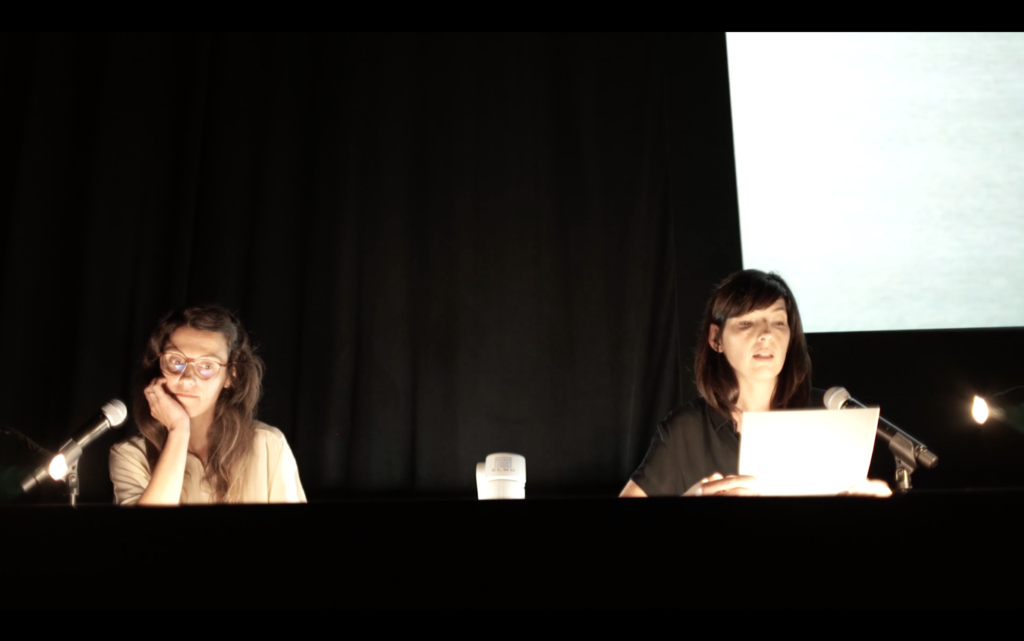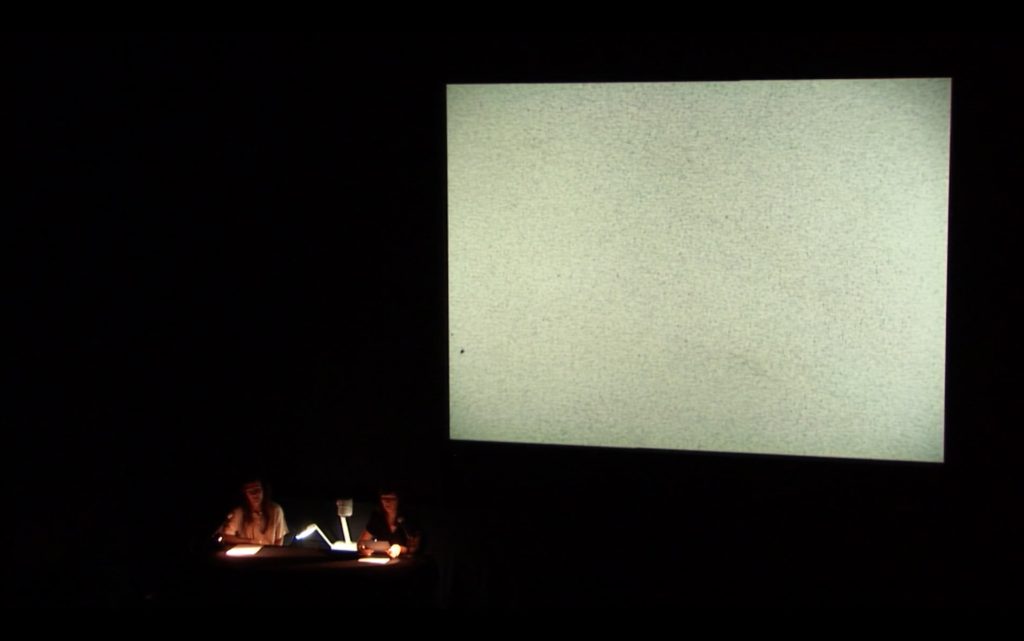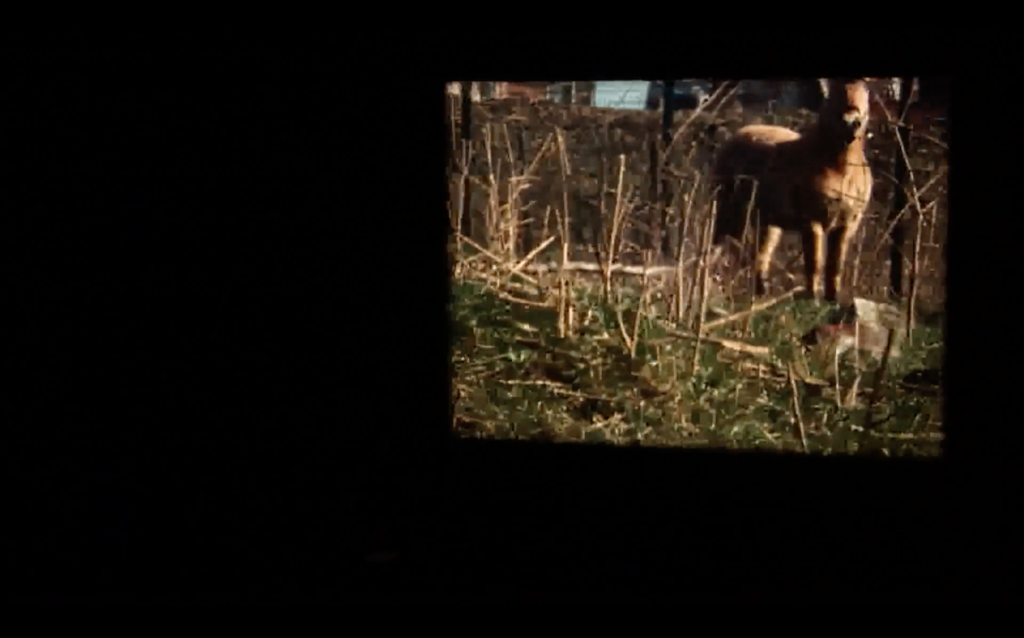 Stories are meaning-making machines, 2015

Stories are Meaning-Making Machines is a performance-lecture presented in cinema with accompanying images, music and film projection. It is a collaboration between Annie MacDonell and Maïder Fortuné.
Seated at a table between the movie screen and the audience, the two women recount the circumstances of their meeting years ago at a film school in the north of France. They describe their sad life in a troubled town, their awkward attempts at producing their first films, their naive pretensions and ambitions, and the overlap of their increasingly depressed states of mind during the year in question.
The performance uses the typically feminine form of the memoir to map the gap between the art we make and the world around it. The performance closes with the projection of a film they shot in the year that they are describing. It shows a little horse they passed on their way to school everyday, the sad character around which all their stories circulate and overlap.
Originally commissioned for the Hors Pistes festival at the Centre Pompidou in 2014, the work was also performed at the Toronto International Film Festival in 2015.