Jacare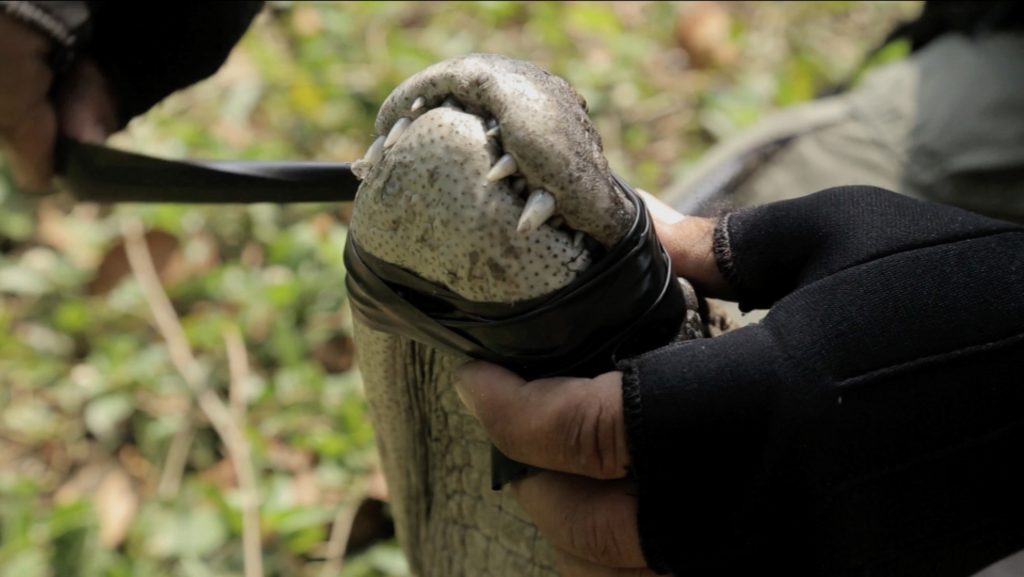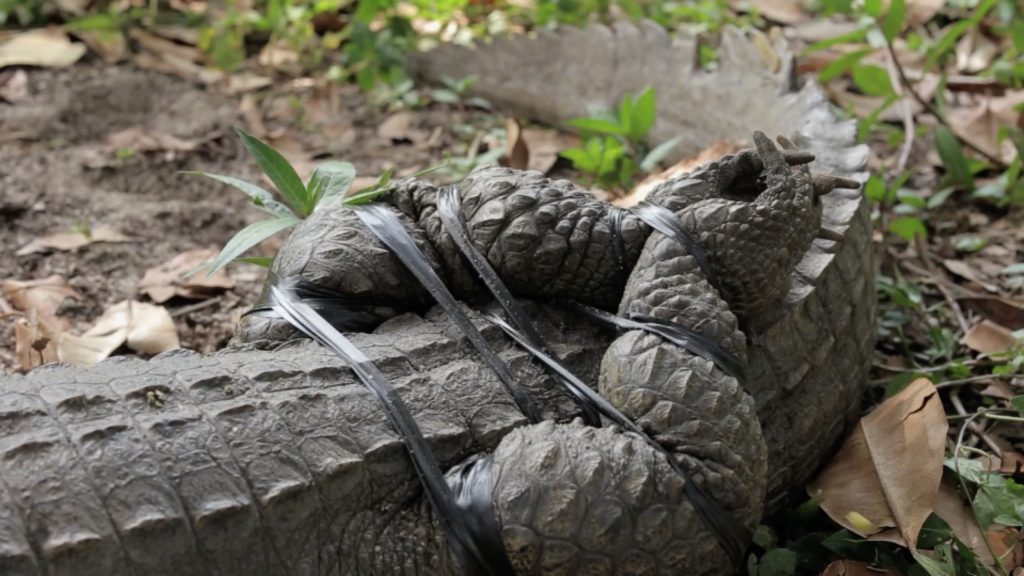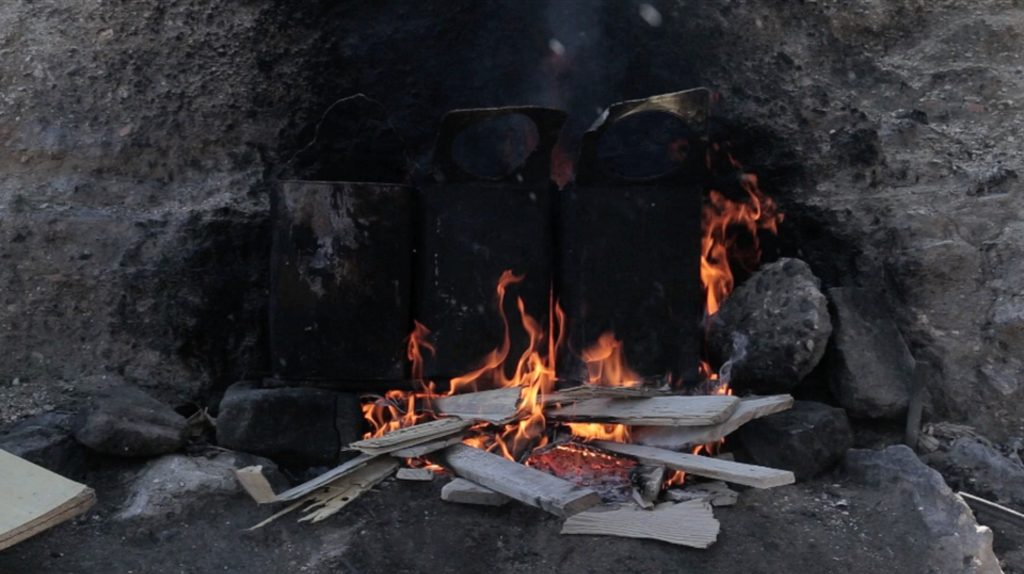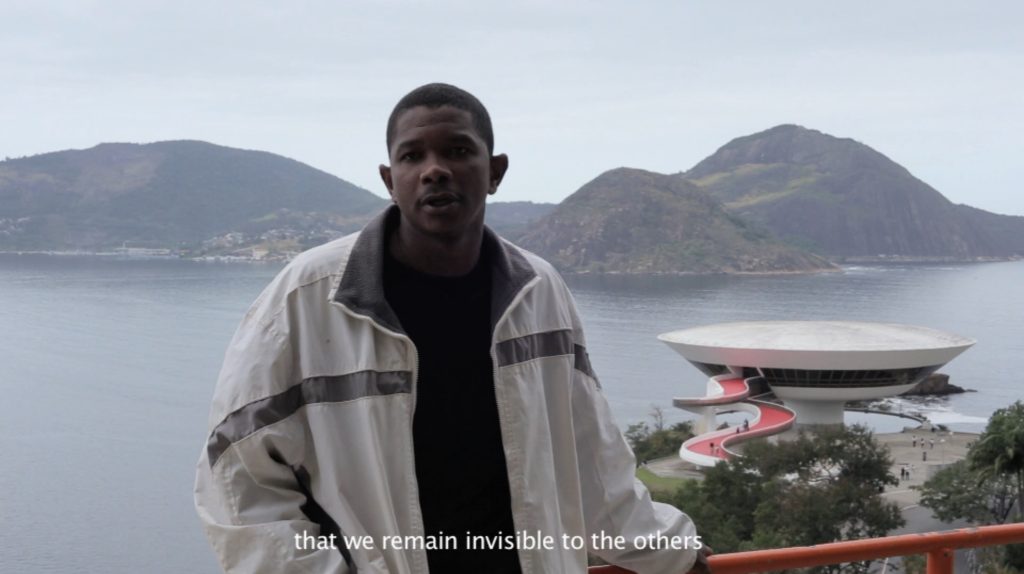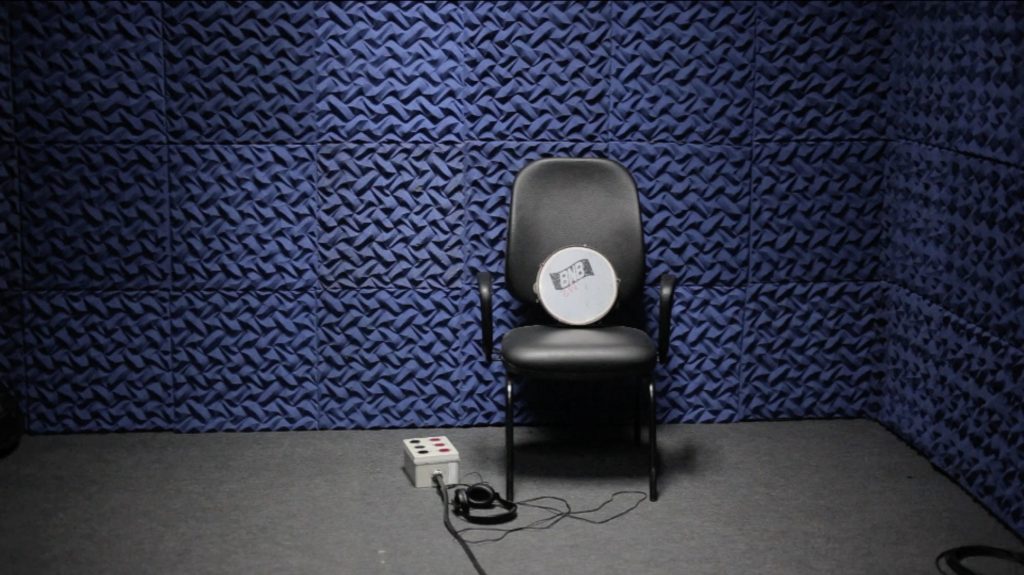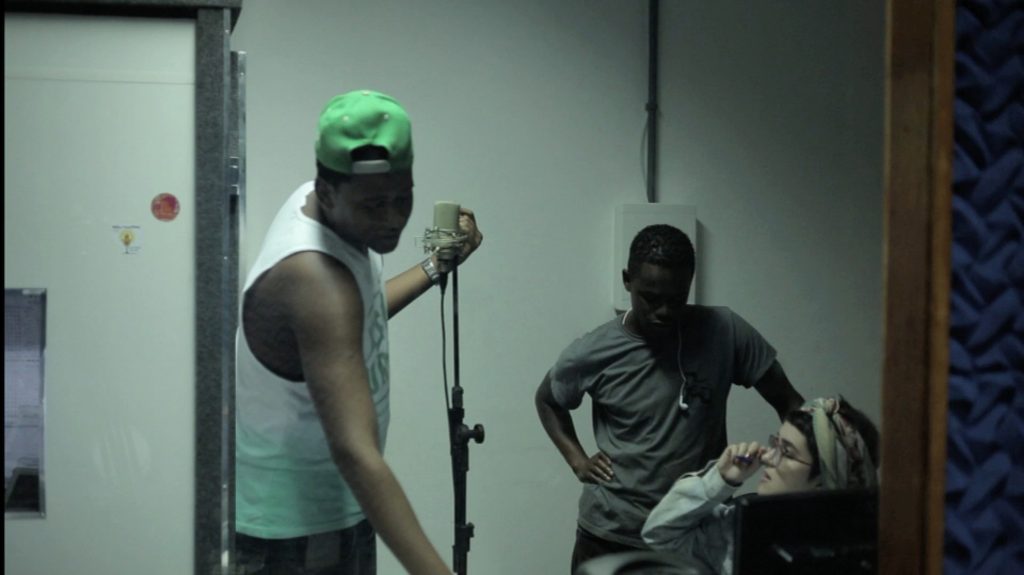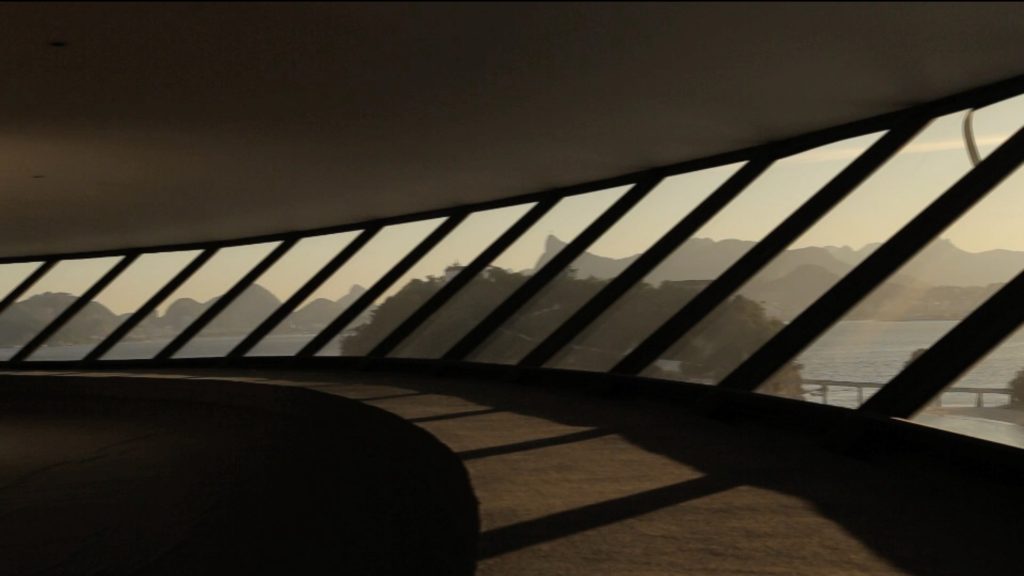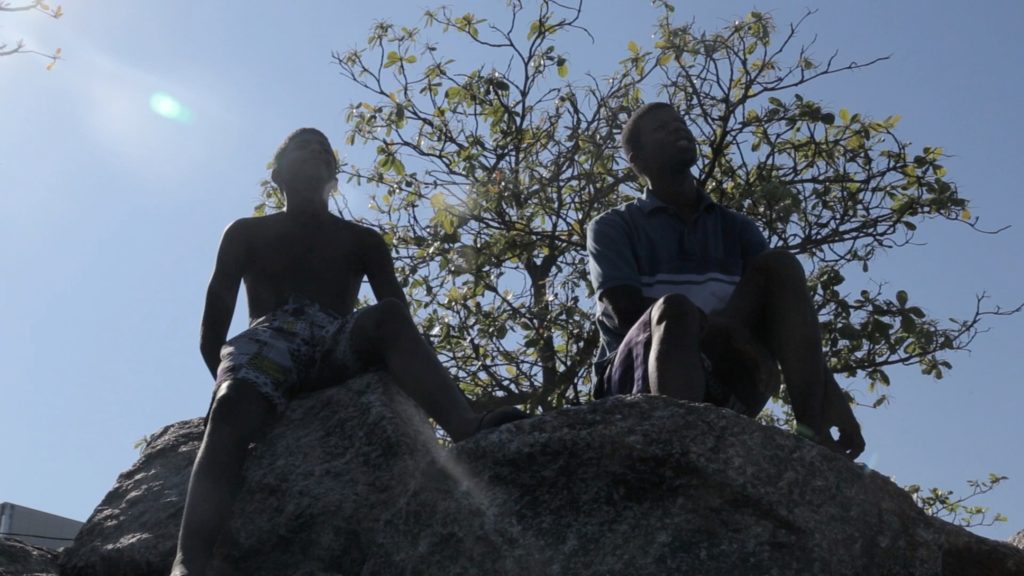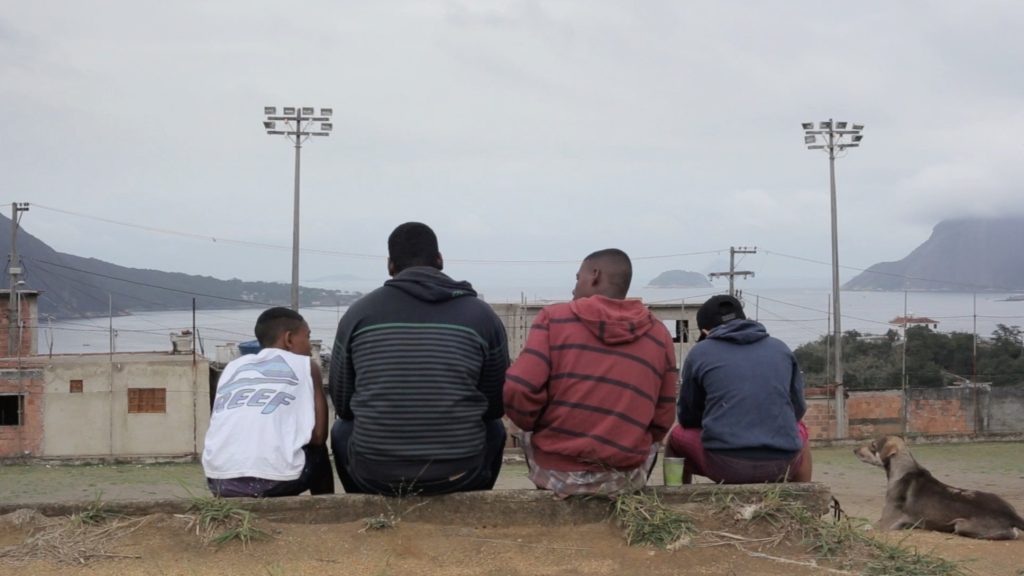 2016, HD, 16/9, PAL, 26mn, couleur. Anglais.
The ghost of a caiman is wandering in the Rio's bay.
One says that it is coming from the Nordeste,
that it has been devoured by a shark after having met President Vargas.
One says that it is due to a film shot by an American.
One also saiys that sharks don't eat caimans,
and that Orson Welles has nothing to do with this affair.
A project created during an artist residency at the contemporary Art Museum of Niteroi, with the collective Suspended Spaces.